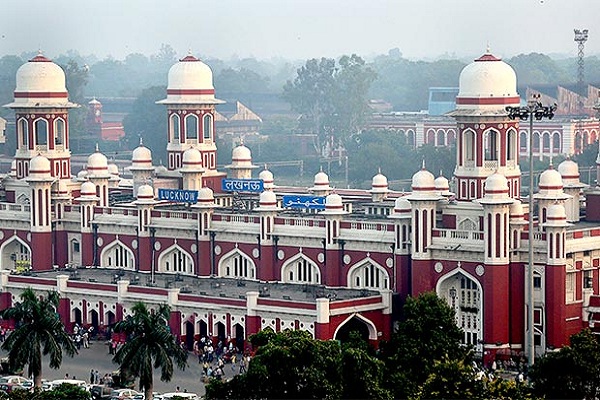 Sunday lockdown imposed in Uttar Pradesh, Rs 1,000 fine for not wearing mask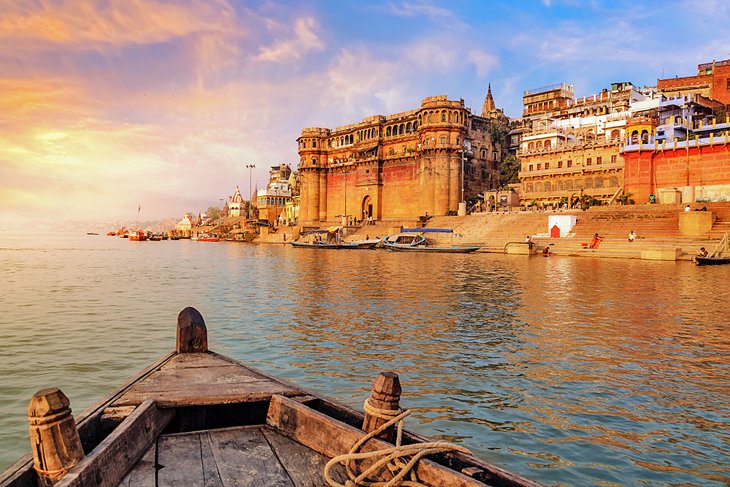 statewide lockdown will be enforced in Uttar Pradesh on Sunday in light of the recent surge in new confirmed cases of Covid-19. This Sunday lockdown will come into effect in all cities and rural areas across the state.
In addition, the state government has also decided to collect a fine of Rs 1,000 from anyone found not wearing a face mask. While the fine for first-time offenders is Rs 1,000, a second violation by the same person will attract a penalty of Rs 10,000. Traveler are advised to plan accordingly so that no issue happen. The outstation rental open for everyone in lockdown time as well. So if you are having plan to go outstation that dont need to worry too much about it.
Uttar Pradesh reported 20,510 new confirmed cases of infection on Thursday. The state now has over 1.11 lakh active cases of Covid-19.
Rules for Sunday Lockdown in UP
Top officials have been directed to ensure thorough sanitisation of public spaces during the statewide lockdown on Sunday.
Only essential services will be exempted from this Sunday lockdown. All offices, except for businesses dealing in essential services, will also remain closed on Sunday.
Special emphasis was laid on the strict implementation of restrictions in 10 districts in UP reporting a heightened infection rate.
Local hospitals to be converted into Covid Centres
New Covid-19 hospitals will also be set up as per regional needs. At the same time, local hospitals in Uttar Pradesh will be converted into facilities to treat coronavirus patients.
uarantine centres in each district
Quarantine centres will be set up in each district of Uttar Pradesh. Arrangements for food and housing are also to be made at these centres.
It is necessary to notify containment zones to break the chain of transmission, UP CM Yogi Adityanath told officials on Friday.
Covid-19 help desks are to be set up at prominent locations across the state.