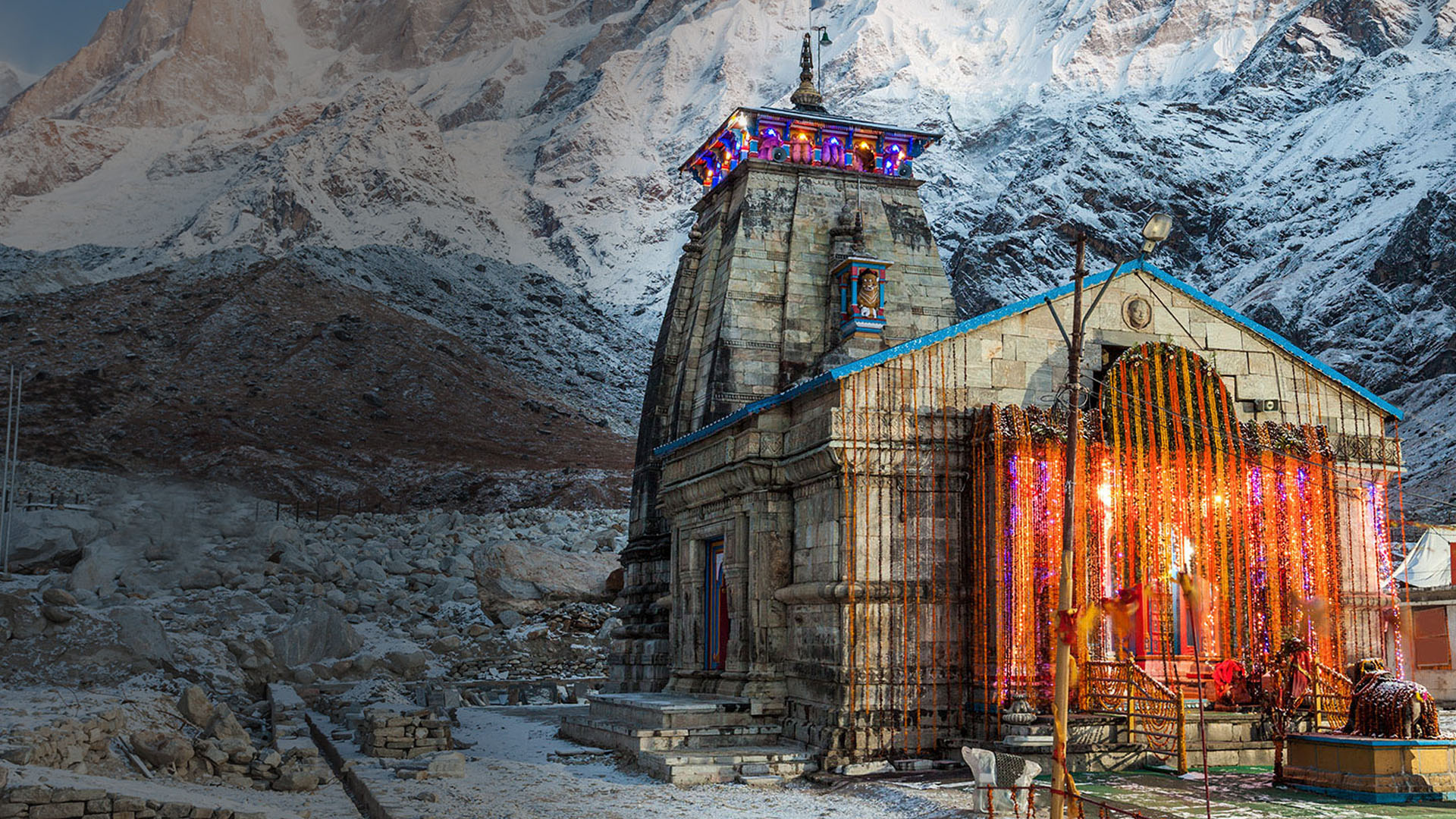 Chardham yatra resume from september 2021 for – Covid guideline follow
Chardham 2021 started from 19th September and there is some important things to note for the yatra. Below is the list of guidelines that each yatri need to follow.
Guideline for Chardham Yatra 2021
Lifting the ban on the yatra, a division bench of the court comprising Chief Justice RS Chauhan and Justice Alok Kumar Verma said the pilgrimage will start with restrictions like a daily limit on the number of devotees visiting the temples.
Carrying a negative Covid test report and a vaccination certificate will also be mandatory for the visitors, the court said.
This year Chardham Yatra come with daily cap on the number of devotees visiting the famous Himalayan temples.
The high court ordered 800 pilgrims will be allowed in Kedarnath Dham daily, 1200 in Badrinath Dham, 600 in Gangotri and 400 in Yamunotri every day.
# Pilgrims will also need to carry a Covid vaccination certificate for travelling to the holy sites.
# No one will be allowed to take a bath in any of the springs around the temples, said the court.
# Police force will be deployed as per requirement during the Char Dham Yatra in Chamoli, Rudraprayag and Uttarkashi districts.
Only people who have been fully vaccinated, or carry a COVID-19 negative report, are allowed. Pilgrims will have to carry a vaccination certificate proving they have been administered both doses of the COVID-19 vaccine at least 15 days back. If the pilgrim has not been fully vaccinated, a negative COVID-19 test report not older than 72 hours is necessary.
For devotees coming in from Maharashtra, Kerala and Andhra Pradesh, entry would be allowed only if the pilgrims are fullly vaccinated and have a COVID-19 negative report.
A limit has been imposed on the number of travellers permitted daily. A cap of not more than 1,000 devotees for Badrinath, 800 for Kedarnath, 600 people for Gangotri, and 400 for Yamunotri has been fixed.
No person will be permitted to bathe in the river or springs in and around the temples.
Explore the Link
How to register for Chardham Yatra Epass, Vehicle and What to follow while going for chardham yatra in this season.
Only three persons will be allowed at a time inside the sanctum sanctorum of the shrines. Social distancing measures would be maintained among the devotees entering or leaving the temples.
Devotees coming from other states need to register themselves at the Smart City portal available at https://badrinath-kedarnath.gov.in/ for obtaining an e-pass for the Chardham Yatra. The pass would be valid for two days.
The Chardham Yatra was suspended for a period of three months by the high court due to inadequate preparations to control coronavirus infections and shortage of medical facilities.