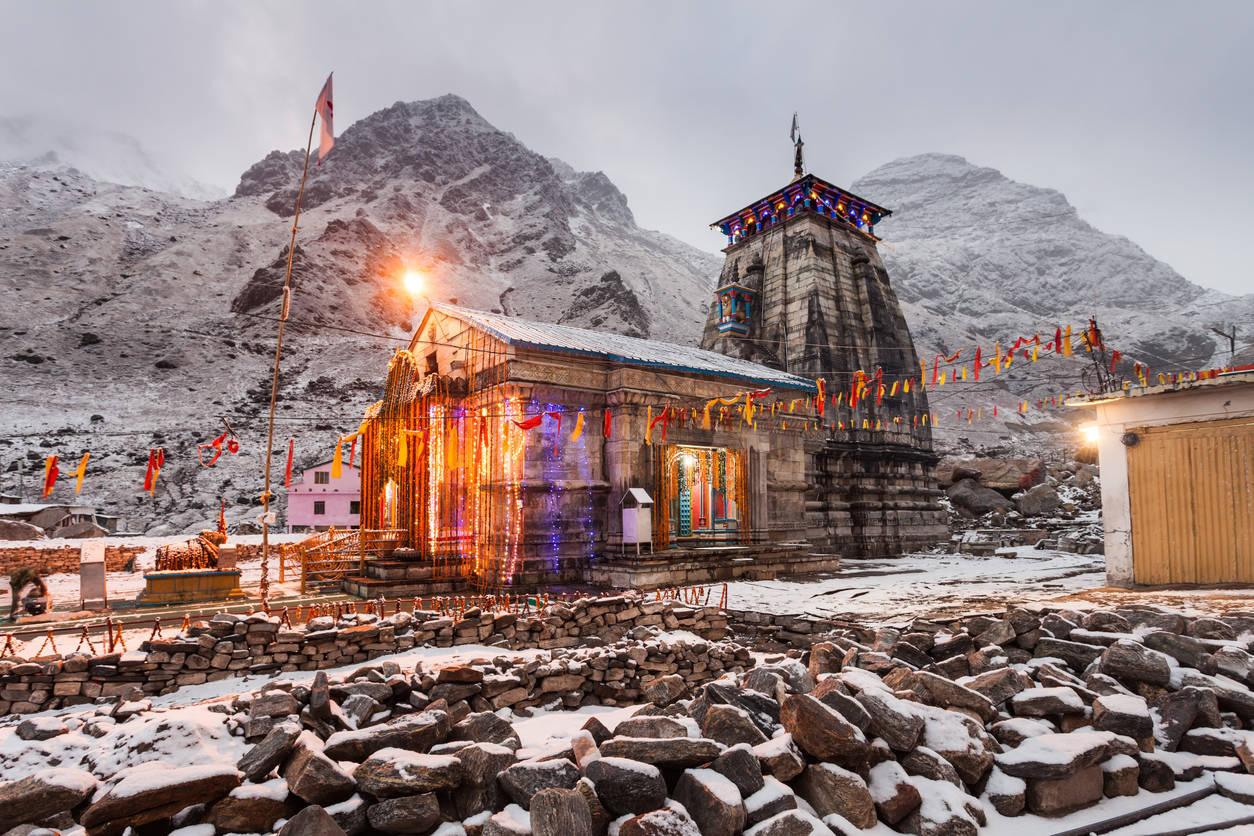 How to Plan Chardham Yatra 2020
How to Plan Chardham Yatra 2020
There is lot of information available about chardham yatra , However here we are sharing you the basic idea of what will work in chardham yatra and how to plan your perfect chardham yatra.
Date of chardham Yatra
Chardham yatra open each year in the month of april last week or 1st week of may and contine till the kapat closed of kedarnathji in november of december time.
The important places you will visit in chardham yatra
there is many places but the most important and must visit places within the entire trip of 10-12 or 14 days are as below.
These places can be seen or arranged as per your own set of trip plan and idea of trip. More important is however, is to use the expert driver opinion. If you are making your own trip plan then follow the sample trip strategy. In case you are booking with travel agents then follow the instruction of Travel agency.
List of Place where you are visiting within the trip are as below
Haridwar
Barakot
Utarkashi
Rudraprayag
gaurikund
kedarnath temple
badrinath temple
Yamnotri
Joshimath
Auli ( optional)
Hemkunt sahib ( optional )
Valley of flower ( optional )

Transport arrangement of Chardham
Chardham yatra primary and main component is transportation. You need to choose carefully the best transport for your trip. Never get trapped in cheap transport provider only, there is many factor that need to be consider rather than price.
So let decide on the type of transportation and places from where you can hire vehicle. The chardham yatra transport can be used either from delhi or from haridwar.
If you are directly coming to haridwar then go with chardham vehicle directly from haridwar and in case you are coming from delhi then you can plan the vehicle from delhi as well.
The chardham transport is more for the purpose of group so in most of the case go with a single vehicle for your own group of people. Please remember chardham yatra is not recommended as solo trip, it must be a group trips only.
The vehicle for chardham route allowed in very limited type. so maximum seating capacity of 26 seater vehicle is allowed. We always recommand to go with tempo traveller for your chardham trip specially in luxury segment of vehicle.
Must look for good quality vehicle, as terrain of the entire route is very tough and you need robust vehicle and expert driver for the chardham yatra.
This also gives you many other benefit like easy to move and help you in planing the route registration and other regulatory requirements.
Stay option for chardham
Chardham route come with very limited option of quality hotel and stay option and due to heavy rush you can expect huge price surge as well.
How to plan the hotel and stay for chardham yatra. ? The expert wisdom say that you can book hotel at the time of trip only. However this come with different risk of non availability as well. So you can avoid those and then go with advance booking of hotel for the trip.
Registration in Chardham yatra
each vehicle and guest need to get registered at Government center before start of the chardham trip. Vehicle also need special permit called Green Card for vehicle. So when planning for chardham come with Adhar card and additional document ready for registration.
Guide for route – In most of the case you dont need the guide en-route for chardham. But if you want to explore more and more area and additional expertise then you can hire travel guide as well.
Pricing and costing for chardham
The price for chardham is depend on several factor and cheapest can be 25,000 per person for 12 days to almost 75,000 per person with helicopter as well.