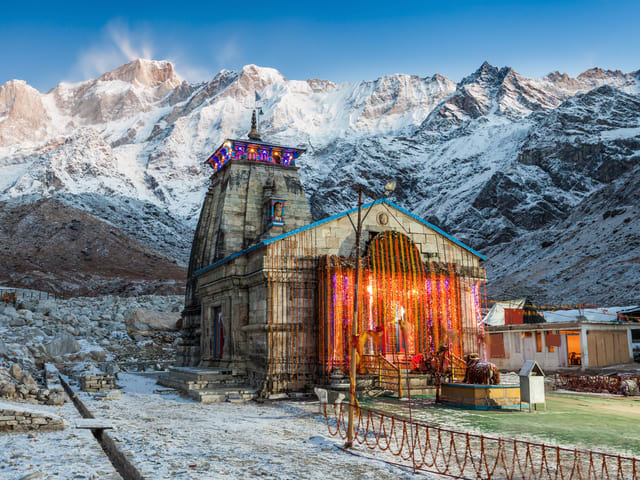 Uttarakhand readies for Char Dham Yatra, number of daily pilgrims may be capped
As the Uttarakhand government prepares to start Char Dham yatra post-June 8 as per the guidelines of the Central government on opening religious places of worship, priests in the state are apprehensive that it might increase the chances of Covid-19 spread in the hilly regions.
"We have started preparing from our end over the number of pilgrims that will be allowed for darshan at the shrines following the norms of social and physical distancing. Even if we keep a two-meter distance between the pilgrims for darshan, we have estimated that in one day around 1,800 pilgrims can be allowed at Badrinath and around 800-900 pilgrims at the Kedarnath shrine," said Raman.
He added that a software has been developed for the pilgrims to register, following which they will be given a time slot for darshan at the temple.
Cablo Ready with complete secure and safe vehicle with Face cover for Driver, Face Mask to each Guest on vehicle. Alternate Seat Senitizers and Regular disinfection of vehicle within the entire trip of Chardham Yatra.
We Recommend to use the vehicle for 9-12 Seater 1×1 Luxury coaches only as it will help you in Social distancing while on boarded in vehicle