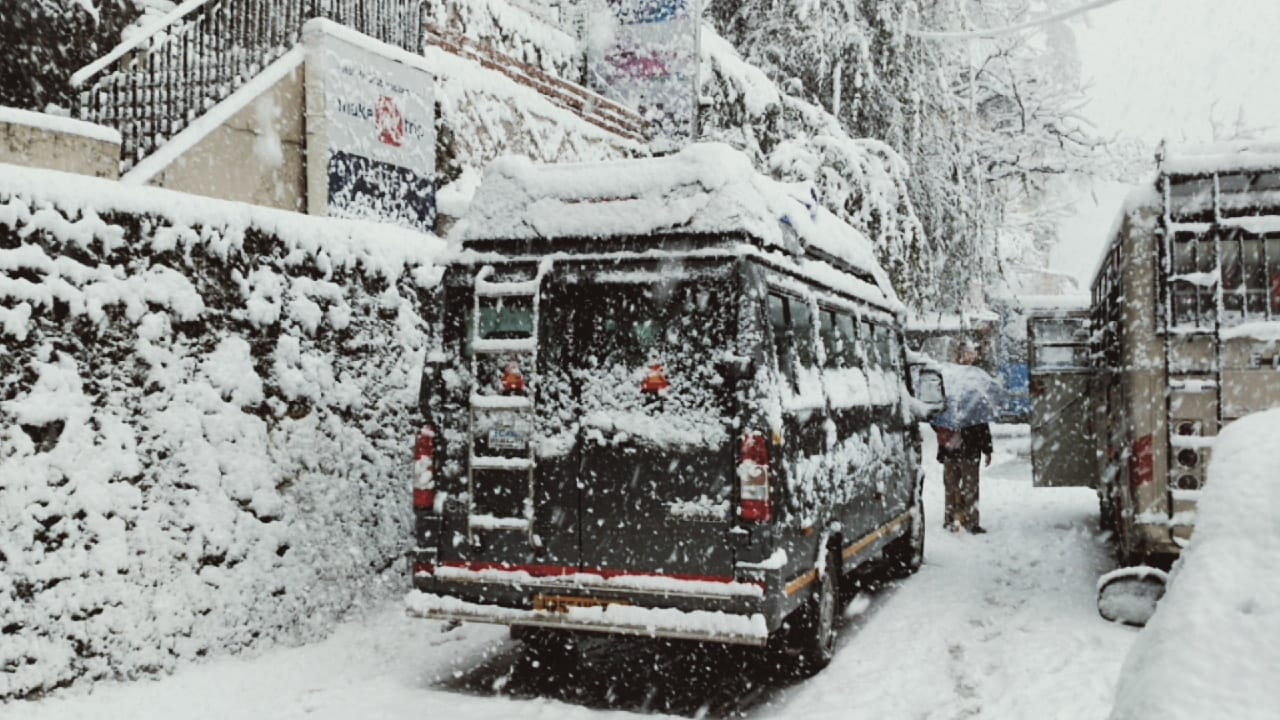 Manali Tourism 2021
Manali is most popular destination for holiday and attract more then 20Mn of Global tourist each year.
Post Covid maximum traffic moves to manali for relaxed and memorable holiday includes guest from Delhi, Mumbai, Pune, Bangalore and other large and mid size cities of India.
Among popular age group , people from all age group love manali for memorable holiday in one way or another. if you missed the winter season explore and plan for autumn and summer with cablo experience driver guide and luxury vehicles.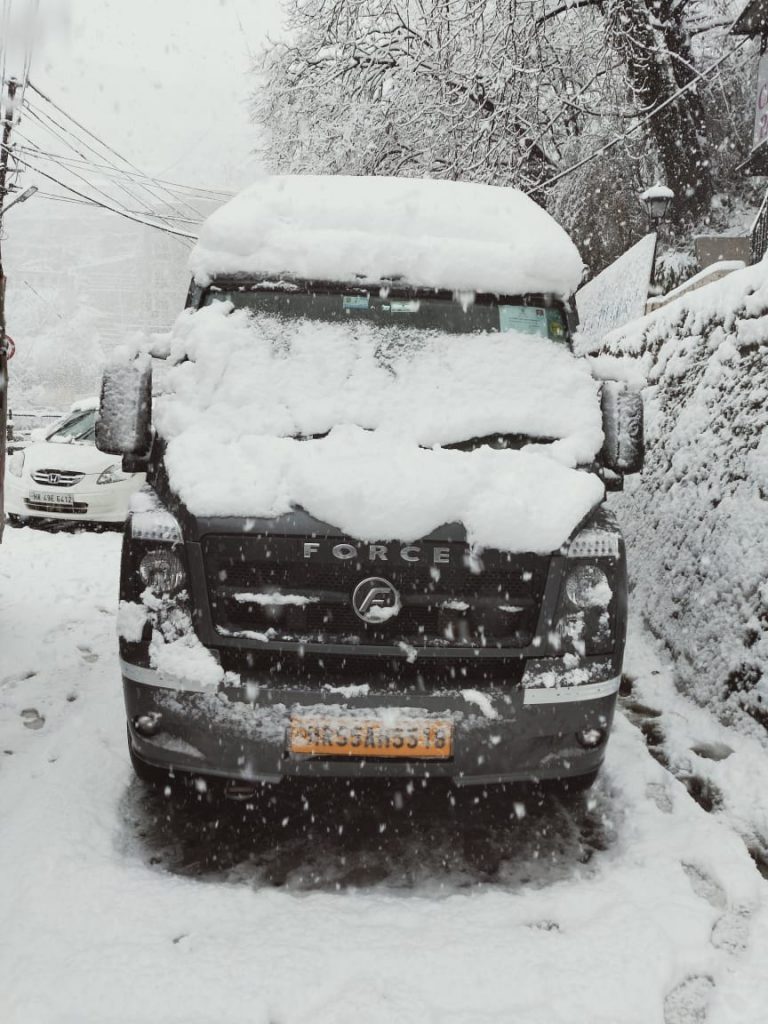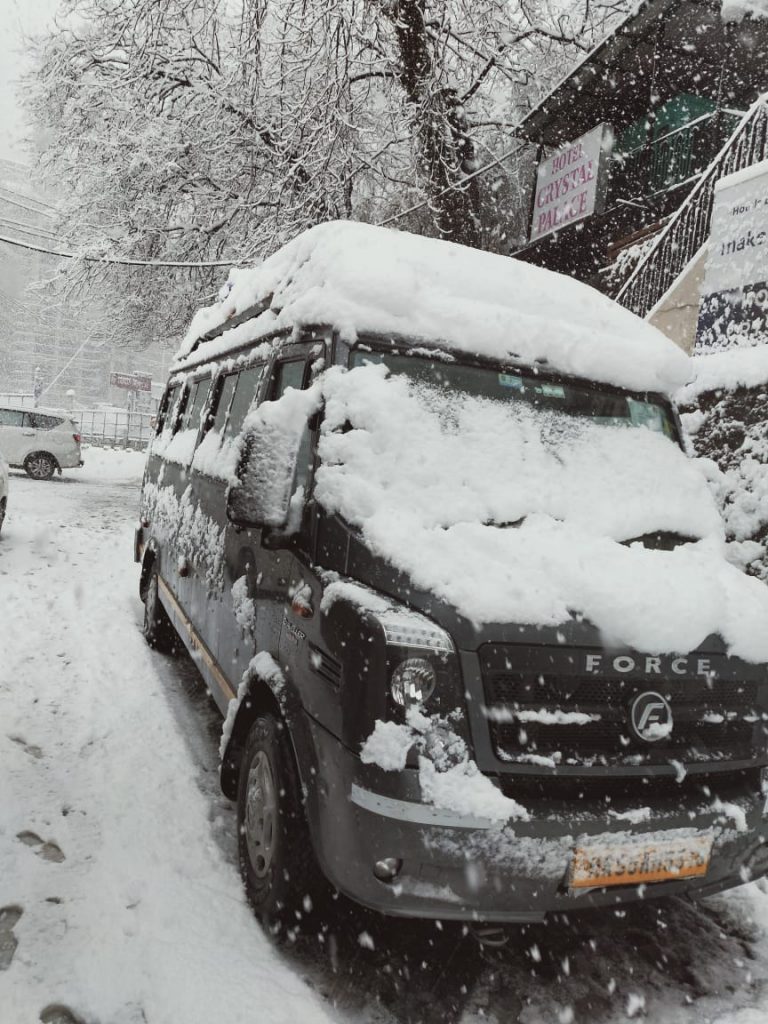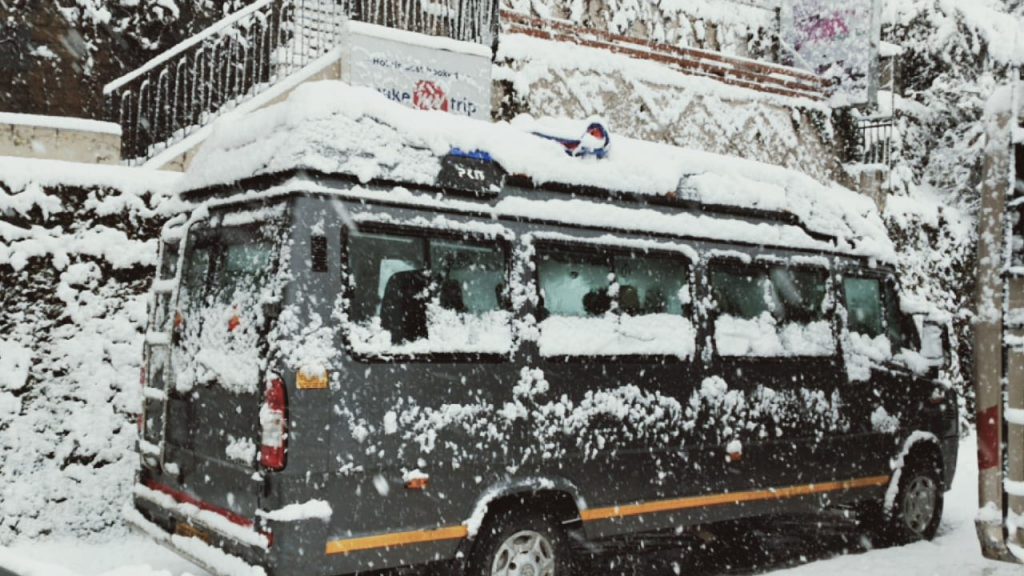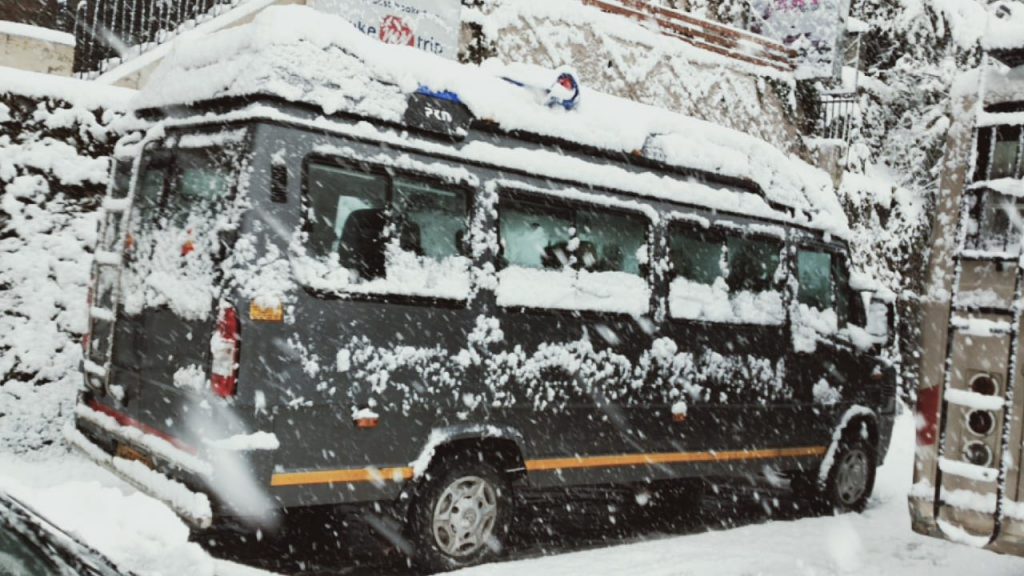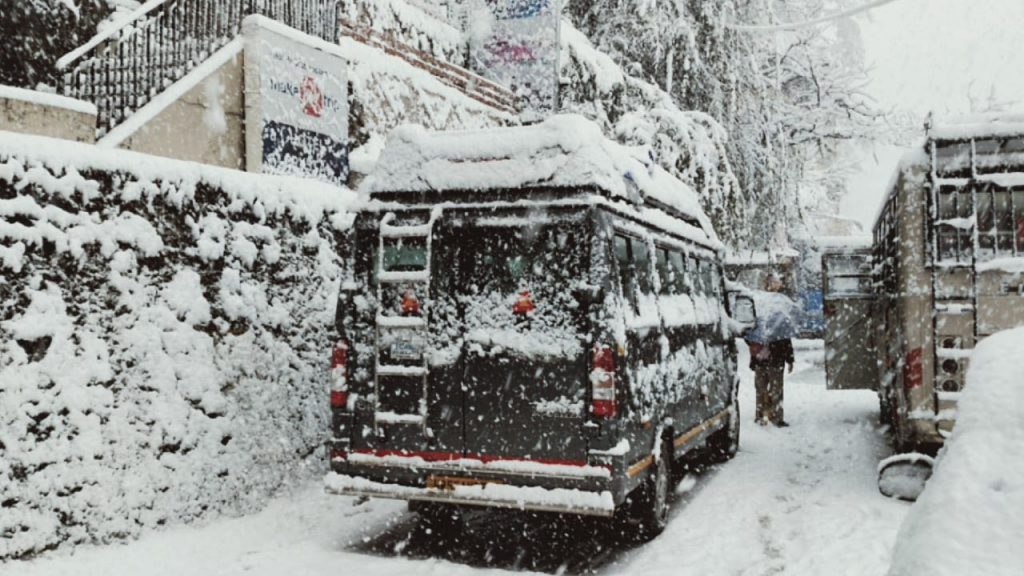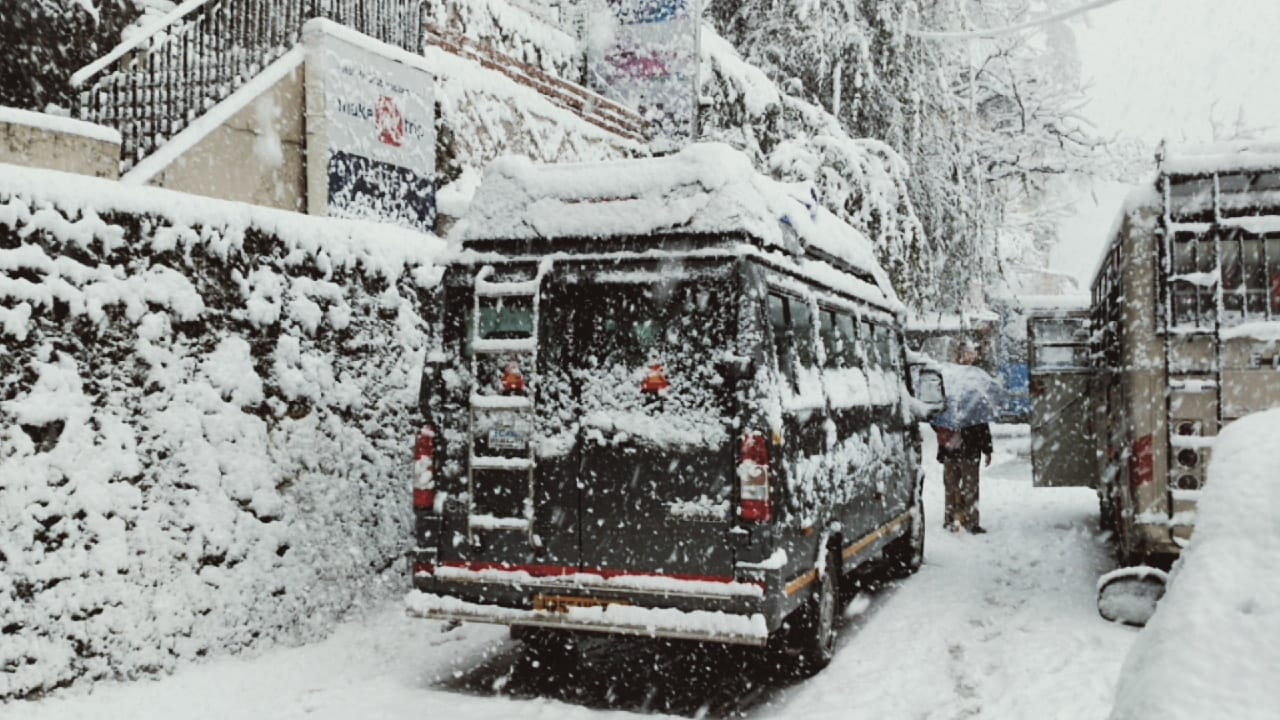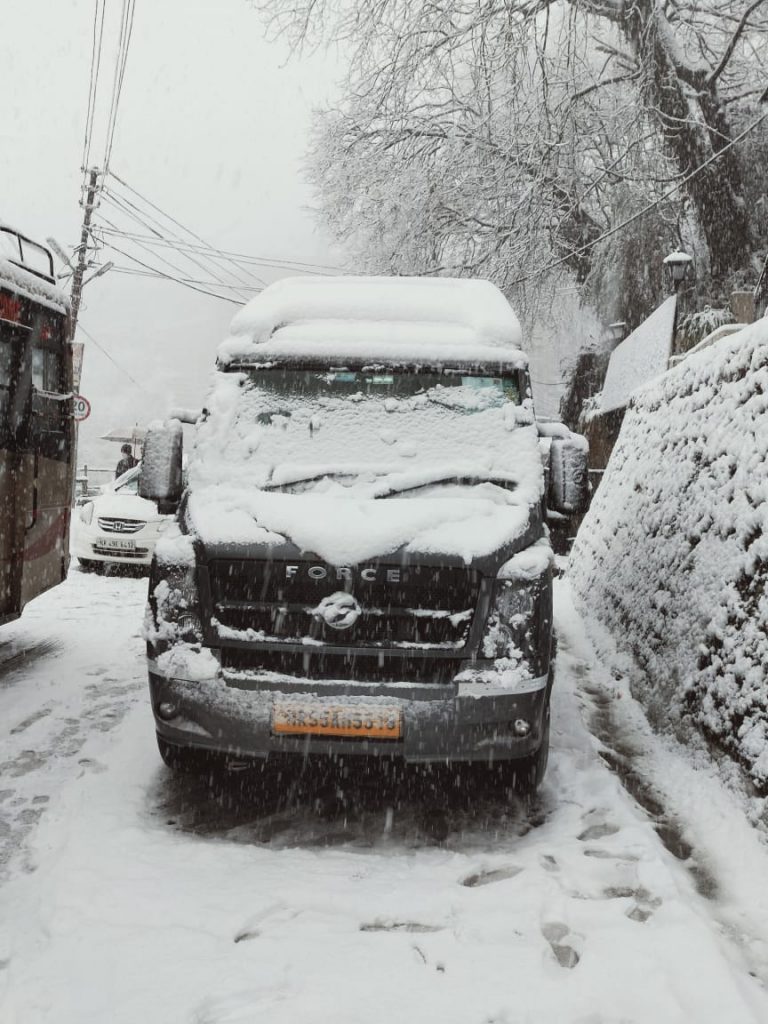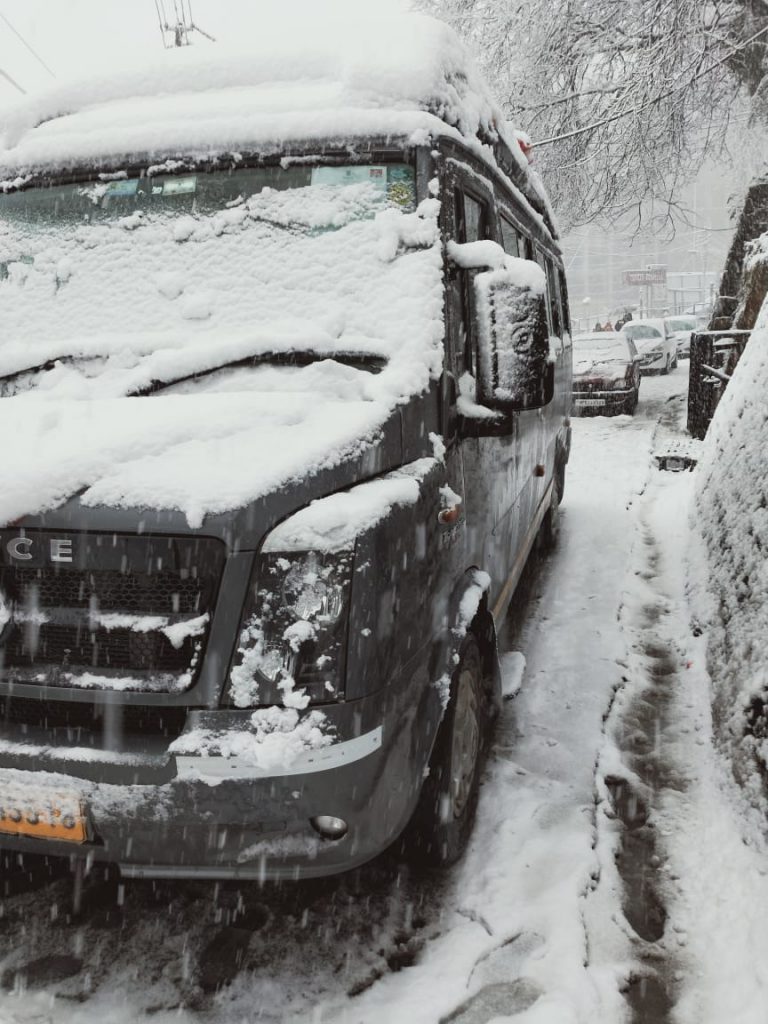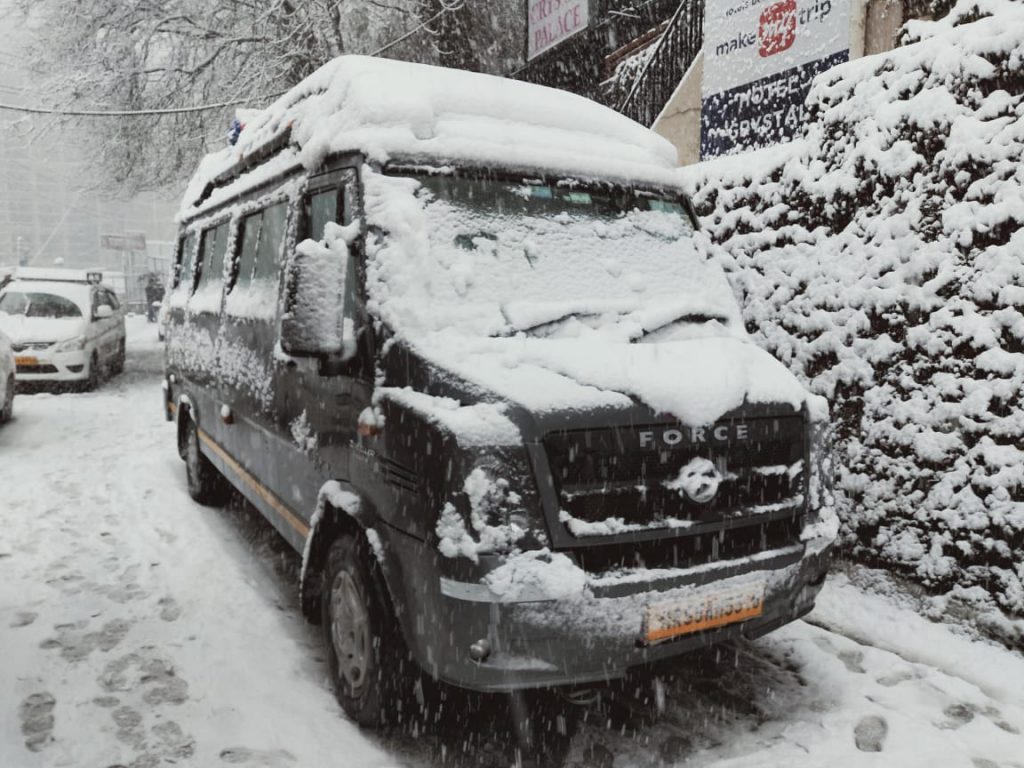 Once called the "end of the habitable world," Manali is an important hill station of northern India and is the destination of thousands of tourists every year.
[Best_Wordpress_Gallery id="4″ gal_title="Manali"]
Because of its cool atmosphere provides a perfect haven for the ones afflicted by the hot Indian summers. Besides offering quite a few places for sightseeing,
Therefore manali is also famous for adventure sports like skiing, hiking, mountaineering, paragliding, rafting, trekking, kayaking, and mountain biking.
About Location
Situated in the central parts of the northern state of Himachal Pradesh, Manali is at the head of the Kullu valley, 280 km north of the state capital Shimla and 108 km from Mandi. Manali is perched at an altitude of 2050 meters above sea level and is spread along the banks of the river Beas.
However In winters, the temperature can drop below freezing point when heavy woolens are required. Summer temperatures are mild and light woolens/cottons are recommended. In Manali, one can find high mountains shrouded by silent snows and deep boulder strewn gorges.
There are thick forests, filled with cool breezes and bird song. There are fields of wild flowers, small picturesque hamlets and fruit-laden orchards, especially apples.
History of Manali

Manali has a pre-historic legend behind its name. Vaivasvata, the seventh incarnation of Manu, the first creation according to Hindu mythology, found a tiny fish in his bathing water. The fish told him to look after it with devotion, for one day it would do him a great service.
The seventh Manu cared for the fish until it grew so huge that he released it into the sea. Before departing, the fish warned Manu of an impending deluge when the entire world would be submerged and bade him to build a seaworthy ark.
When the flood came, Matsya (fish), the first avatar of Lord Vishnu, towed Vaivasvata and the Seven Sages to safety. As the waters subsided, the seventh Manu's ark came to rest on a hillside and the place was named Manali after him.
When Going there
The very well-known hill station of Manali is charming all around the year. While summers bring respite from the heated plains of the country, the winters cover the place with a sheet of white snow, making it all the more stunning.Therefore manali is perfect destination for adventure sports like river rafting, paragliding, zip lining and zorbing in summers, While manali in winters are ideal for enjoying snowfall and snow sports.

Therefore it is advisable to avoid the rainy season (July-August) because of landslides. There is Many place to visit in Manali. to know more about the Best places to visit in Manali you can explore the link of Best Places to visit in manali

From September to February, the temperatures might go down to minus 1 degree Celsius and the weather is amazingly cold.

In December and January, the place is entirely covered in snow. It is time for snow sports like skiing, snow scooter ride etc. March to June are summer months where the temperature is pleasant, varying between 10 degree C to 25 degree C.

During this time, sightseeing, adventure activities at Solang Valley and Rohtang Pass (closed in winter months due to snow on roads) are a must.
Car rental and Tempo Traveller Services for Manali
Cablo Offer Car rental and vehicle rental services for Manali in Various cities. You can take car for outstation from Delhi to Manali.
You can also take Car for Manali from Chandigarh.
Popular Car Rental Services for Manali are as below
Chandigarh to Manali Car Rental
Gurgram to Manali Car Rental
Indirapuram to Manali Car Rentals
Ghazibad to Manali Car rentals
Jalandhar to Manali car Rental
Mohali to Manali Car Rentals
Rohtak to Manali Car Rentals
Experience the Manali for many best things of life and enjoy your trip with cablo curated car rental services that is best in class customer care, Highest quality vehicle and 100% safe with Upfront Pricing for your entire trip before start of the trip.